Do you have Old Videos that you want to transfer to DVD or an external drive?
Not sure which ones have Family Memories and which ones have recorded TV shows?
Memories in a Flash will check them for you FREE of charge 
Life's little moments make the best Memories.
Give your love ones the best present ever this Holiday Season.
Contact Memories in a Flash 902-401-2698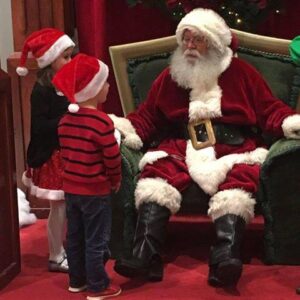 We will create a present they will never forget.