902-401-2698
info@memoriesinaflash.ca
Why should I pick Memories in a Flash to convert my Videos
and Photos to Digital?
Convenience. Located right in Halifax. No need to send your
tapes away.
Quality. We offer Professional Services and know how to
get the highest quality video or photo onto a DVD or external drive.
Cost. We offer the lowest prices in town without risking the quality
of your final product.
Flexibility. Talk to us. We can give you options you may not
have considered, easy sharing capabilities, extra copies and other cool ideas. Helping you choose what works best for you.
Accountability. Your video tapes and Pictures are precious, they contain irreplaceable memories. So it's important that you give them to someone that knows what they're doing. If something accidentally erase, breaks or damage while trying to convert them, there's no way to go back.
But the best part? Your precious memories stay on-site.
We do not ship out of town, out of the province, out of the country.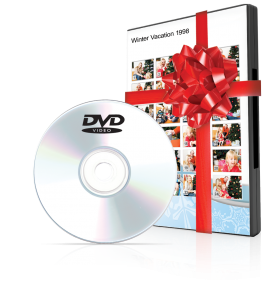 Memories in a Flash – Photo and Video Conversion